Hackettstown Recreation News
Hackettstown Community Pool - Upcoming 2023 Season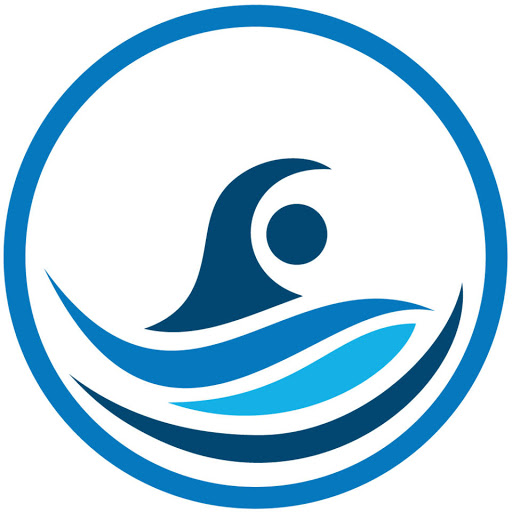 The Hackettstown Recreation Commission is pleased to announce that the Hackettstown Community Pool will open for the 2023 season on Saturday, June 17th
We Now Accept Credit Cards!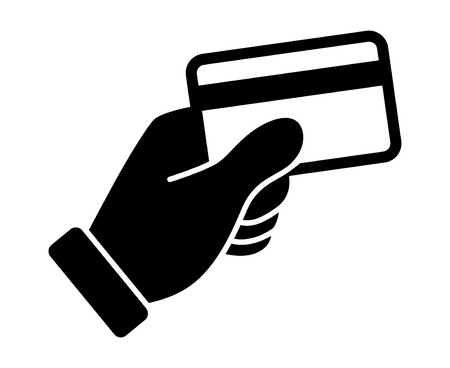 Hackettstown Recreation now accepts Credit/Debit Cards for ALL upcoming Sports Registrations. Yes, that's right, we've added credit/debit card capability via RecDesk for registration fees.
Don't worry, you'll still be able to use cash or personal checks in person, but now you can use Discover, Visa, Mastercard, or American Express, too!
Please Note: There will be a 3% service fee added to your invoice when using a credit/debit card.
PICKLEBALL AT WARREN STREET TENNIS COURTS!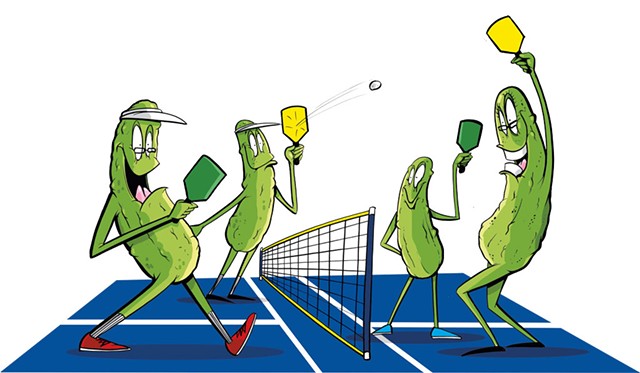 Hackettstown Recreation Department has modified one of the existing Tennis Courts on Warren Street to a Pickleball Court - Give it a try!
Click on the link below to find out how to play:
Introducing RecDesk
Hackettstown Recreation is pleased to announce our new website for programs and activities.
This website is powered by Rec Desk and will assist you in what the Hackettstown Recreation Department has to offer our community.
Program Category: Lists all available programs that are offered or supported by Hackettstown Recreation. This category will also provide the dates, times and locations for sign-ups. It will also provide the sign-up dates/times/location for travel sign ups.
Facility Category: Lists all Program Facilities and their locations.
The Calendar shows activities and schedules for each location.
New for 2017 will be the ability to register for program participation online. In order to register online, you will need to set up a membership account. The information to set up your membership account is available in the Help Menu. Once you have created your membership account (including your family members) you then may register to participate in our programs online. You will still have the option of registering in person on selected dates at the Hackettstown Community Center located at 293 Main Street in Hackettstown, NJ (Enter rear of Building).
Coming Soon – You will have the ability to register and pay online with a credit card. There will be a convenience charge for paying by credit card once we activate that feature. All payments will continue to be made to Hackettstown Recreation.
The website will be continually updated and we look forward to any positive feedback that will make this website an asset for all who use it.
Any questions and/or comments please call (908) 852-4095